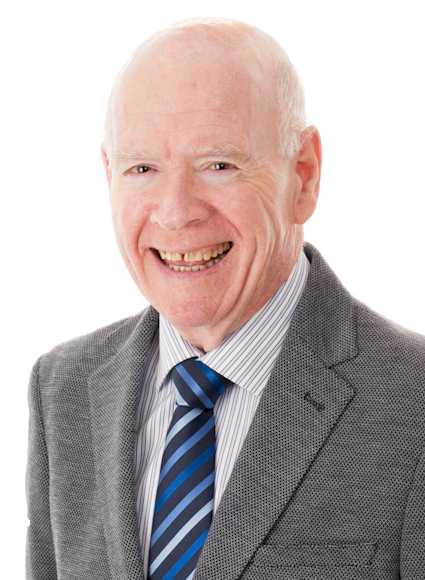 HUBERT CARON, CRIA
With over 50 years of active experience in Quebec and one of the professionals having negotiated the highest number of collective agreements, Hubert Caron has a solid reputation for wise advice in the field of human resource management and labour relations.
He initially worked for over 20 years for two large corporations, primarily the Coopérative fédérée (now Sollio Cooperative Group), serving first as labour relations advisor and then manager of the same department.
In 1983, he founded Hubert Caron et associés ltée consulting firm, which specialized in the field of labour relations with companies in the manufacturing, retail and distribution sectors, where he developed in-depth expertise in collective agreement negotiation.
In 1995, he teamed up with André Savard and Denis Dessureault and established the firm DSC, combining his strengths with those of his colleagues and advisors whose reputation, talent and quality of work he was familiar with. He was then able to broaden his sphere of activity and benefit from a group of experienced professionals.
He now works mainly as a strategic advisor in the overall collective bargaining approach.